Sign Up For Our Newsletter
Stay up to speed with our latest promotions, special deals, and announcements by signing up for our free e-newsletter.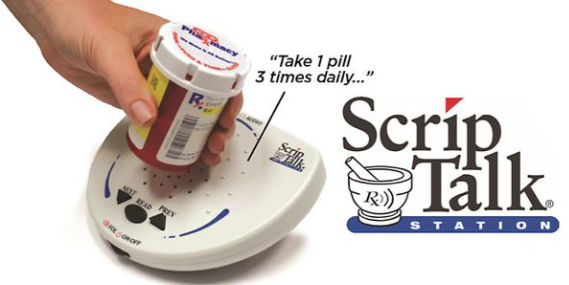 We recently teamed up with En-Vision America to provide a prescription reader program for visually impaired patients. With ScriptAbility visually impaired patients can listen to their prescription label via ScripTalk. Contact us today to learn how this service can benefit you and your loved ones!

Meet Your Pharmacist
Melanie Liddell, RPH, strives to provide fast and friendly service.
Specialized Services:
Vaccinations
Homeopathic & Natural Medicines

Reminders
Set reminders to take your medications.

Refill On-The-Go
Refill your medications 24/7 without logging in.

User Profiles
Safely store and manage your list of prescriptions.

Delivery Options
Request a refill and delivery with a single click.